SUBDIVISIONS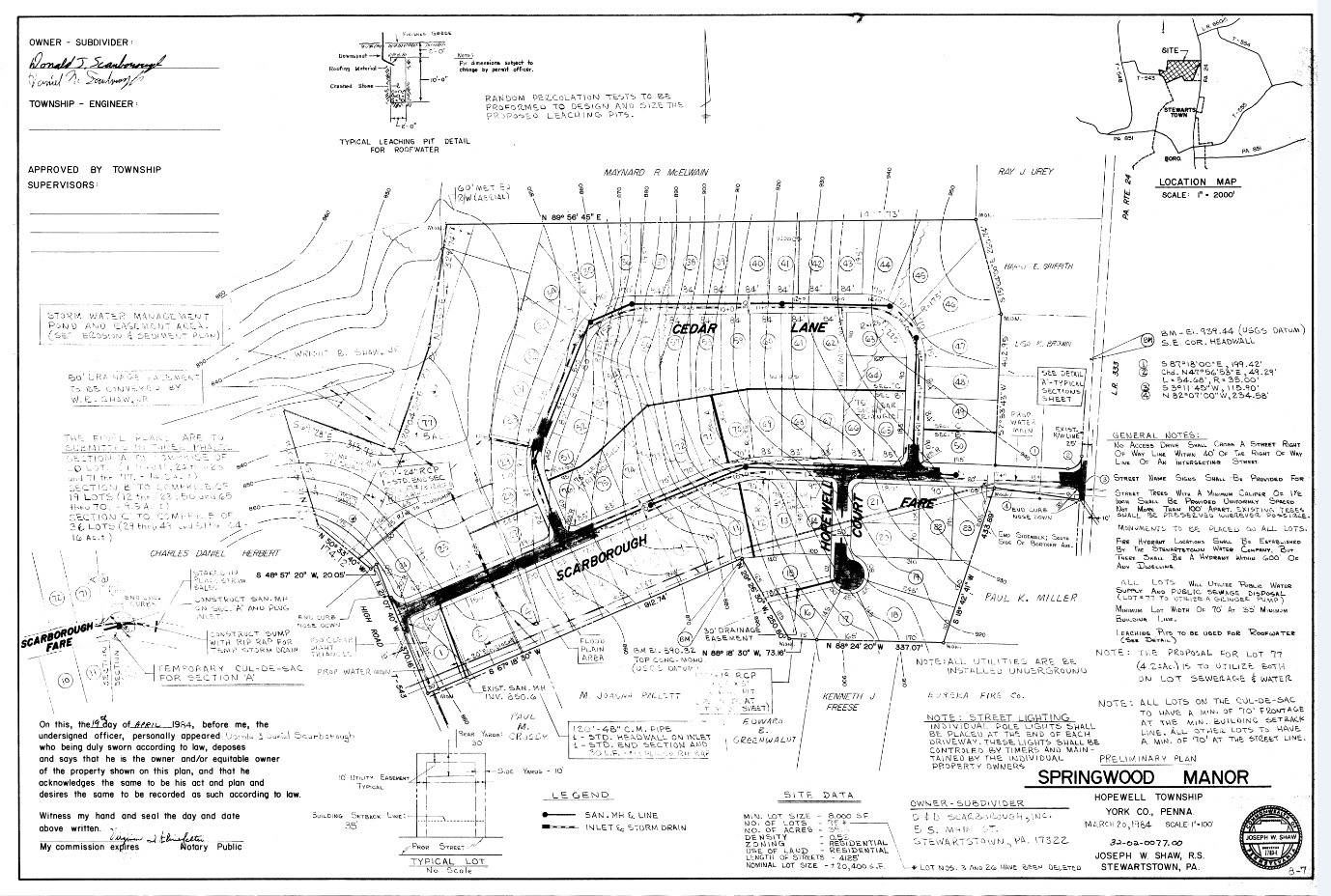 Subdivision Survey (commonly referred to as subdivision platting) is the process of splitting a tract of land into smaller parcels. This shows monumentation and survey data on a map in conformance with local subdivision ordinance and the Subdivision Map Act.

Also, there are scenarios where a lot line adjustment "add-on" is necessary and then must go through the subdivision process.

Land planning and design are an important factor in this process.

Call us today to find out more about Subdivision Surveys.